Moderator: CatchCharyou
here is my standard command section, in at 239 tri's... a bit under budget.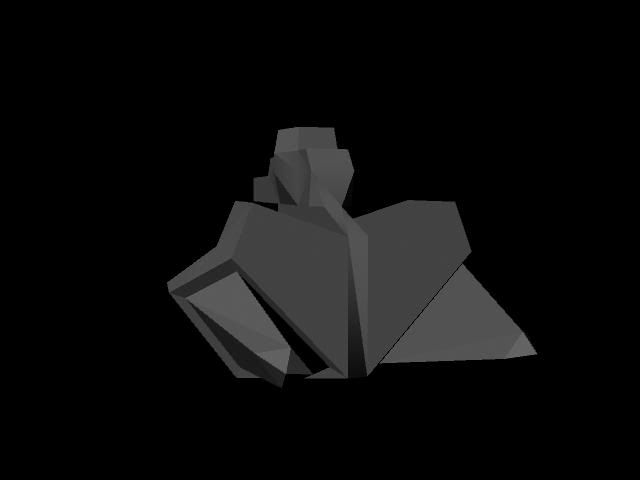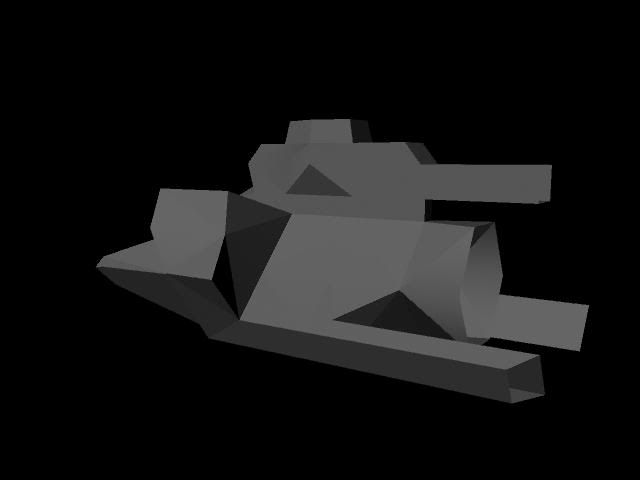 ---
I like it, but I'd like to see the section textured. Still, hallelujah! Kakaze rocks.
---
Texturing is a whole other can of worms... I could do it, but I'm modeling first and formost. Once I get the ships done, we'll see about texturing. If we had some other people we could get a nice pipeline set up and have the work done in a few months, but alas, one person means one at a time.
---
standard with a medium mount... not really that different, just beefed up the gun mast. 211 tris, and the shape is more pleasing.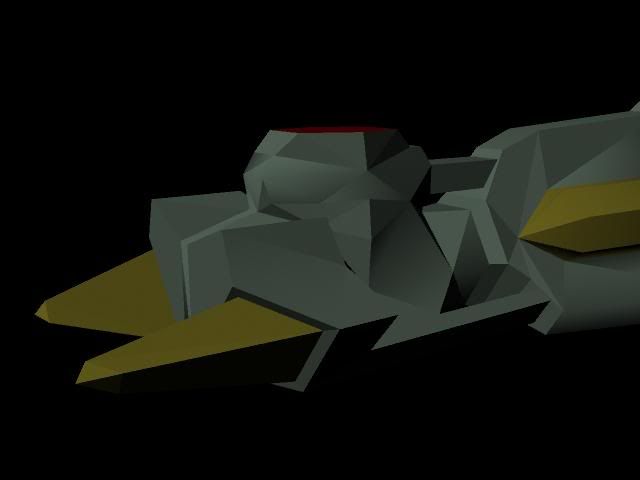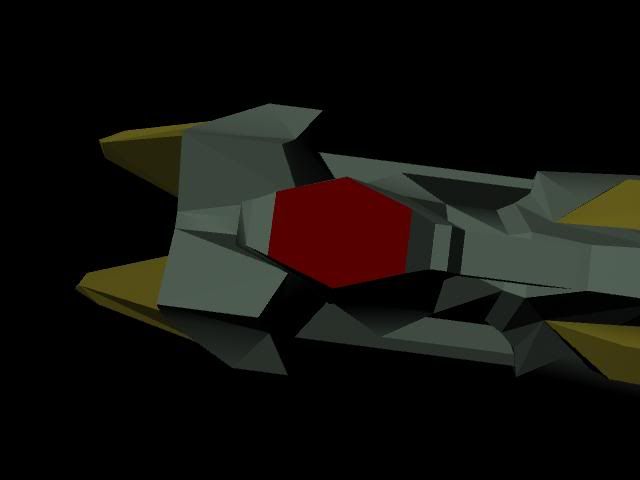 ---
Who is online
Users browsing this forum: No registered users and 4 guests