Ok, since my screenshots got moved to a new thread, I figured I should edit this.
These screenshots are of a modified version of the game, all I did was simply go into the savegame and change the model size of my character to different sizes.
Now...more screenshots
It seems Ben was infected by the enlargement disease, and finding a job is not easy for him....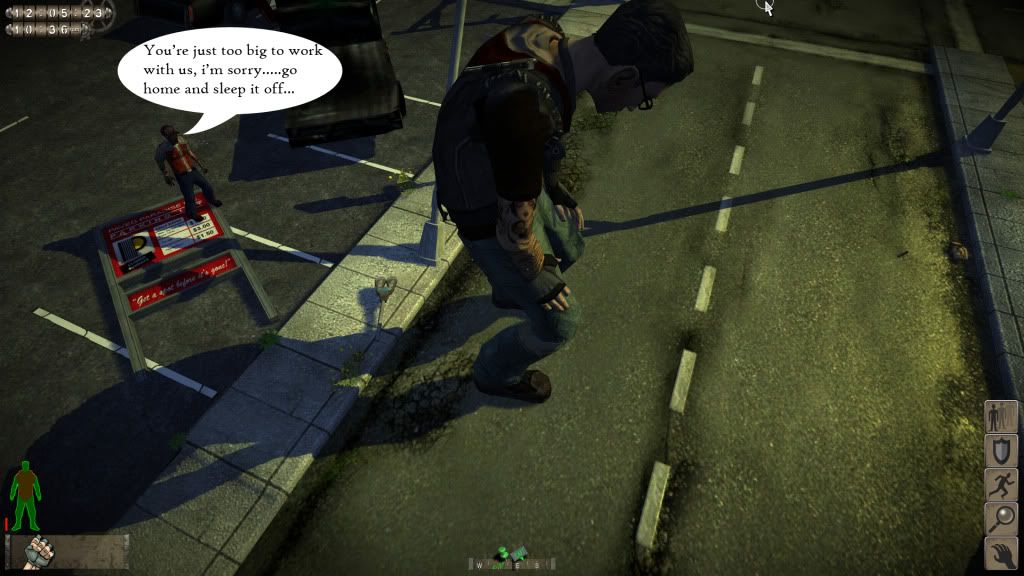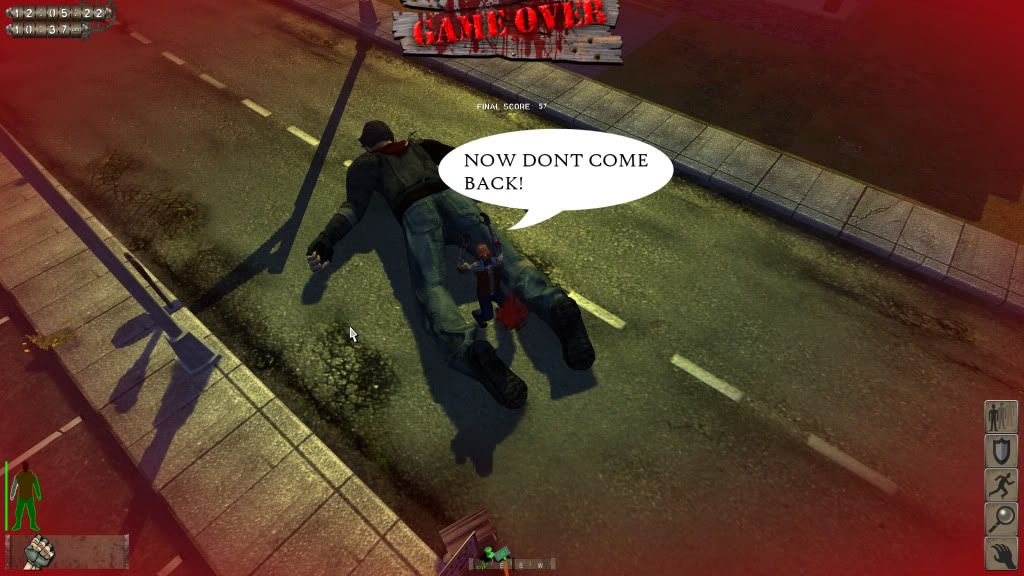 it also seems his newfound love doesn't always agree with his ideas. (Think of it what you will)